Through juggling, everything became possible.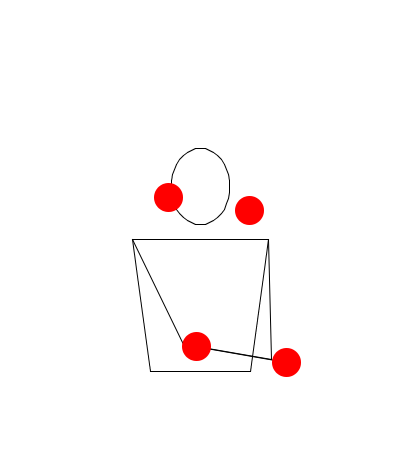 While growing up in northern California as a chubby 14 year old, Kyle originally learned juggling from an eccentric science teacher. This got him off the couch and moving. Along with a better diet and exercise—mostly lots and lots of juggling—Kyle lost over 100 pounds and gained a huge love and appreciation for throwing things in the air.
Through juggling everything became possible. Creativity, Health, Self Confidence, and World Travel! With this new found love of juggling Kyle became known for his unique style and has been invited to perform and teach around the world by the public and his circus peers.
Contact Kyle for any Booking Inquiries